What's next for one of fantasy's brightest stars?
The Grimdark Review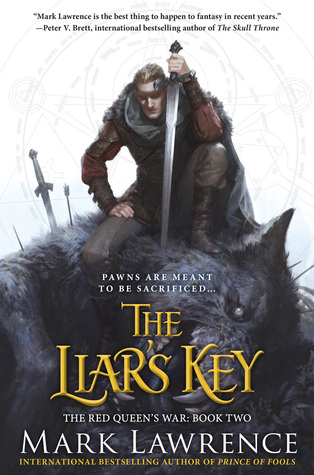 So word has it you're becoming a full-time writer, are you excited at the prospect? Do you intend to stick with fantasy or write for other genres?
I've been writing a book and a bit a year for the past five years or so, and I'm not sure the change will make a huge difference … except I won't have to cycle five miles to work whatever the weather and 'do science' during the day. I'll probably just get fat and play more PS4.
I don't plan much of anything. I generally only plan books when I want a publisher to buy them before they're written, and then I tend never to look at the plan again. So saying what I intend to write in years to come is a tall order. Easier to say that I like variety, so I may well try a children's book, or a science fiction book…
View original post 492 more words